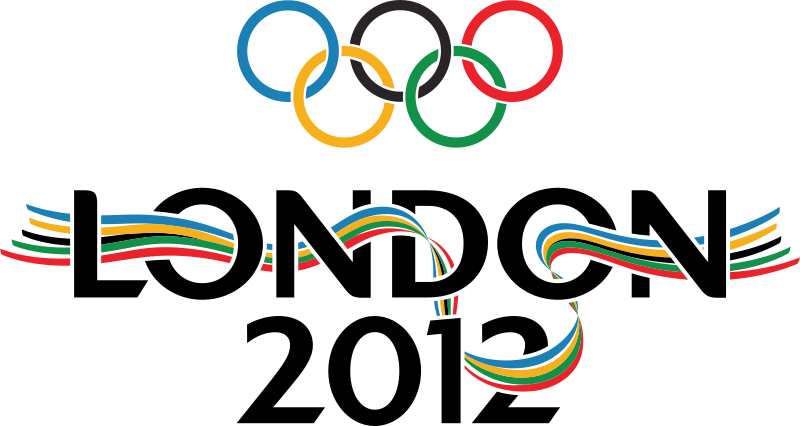 Did you know the Olympics begin in
just
100 days?
I'm super excited. We're making plans with friends and family to watch all the events. I'm prepping K for all the excitement by discussing the different sports and athletes. We've also discussed all of the flags that will be displayed during the Opening Ceremonies and the torch relay.
Let the countdown begin!
And, to add to the excitement, the swimming Olympic Trials begin in less than 70 days.
So.excited.